Small Barrels loves to bring you stories about stellar wines, fine dining, and luxury accommodations. But the good life is not exclusively about the 'grand'. Quite often it's the hidden gems – the unexpected stops, the extra touches, the tucked away places – that add magic to the journey…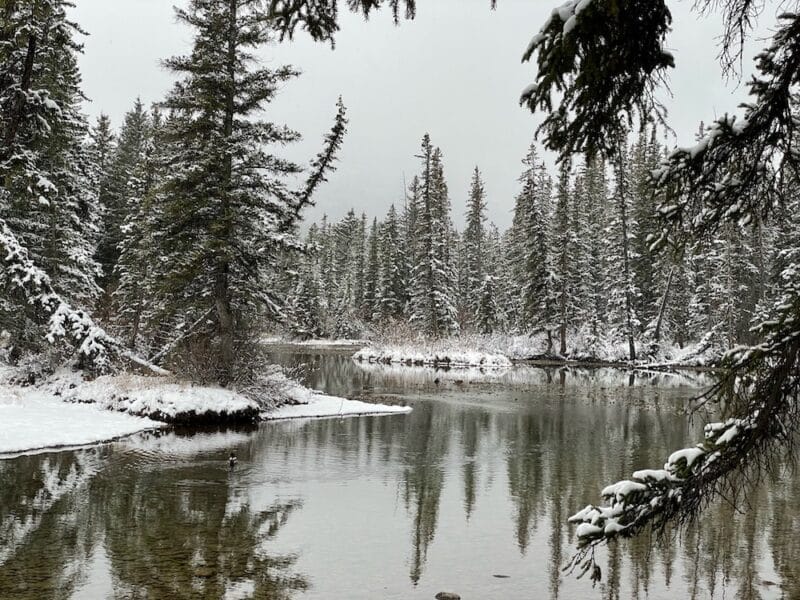 Canmore, Alberta, Canada is itself a hidden gem. A scenic mountain town minutes away from world famous Banff National Park, Canmore offers stunning views, a huge variety of trails to explore, shopping, dining, and more. And within the town of Canmore is a hidden gem, Cacao 70 Eatery.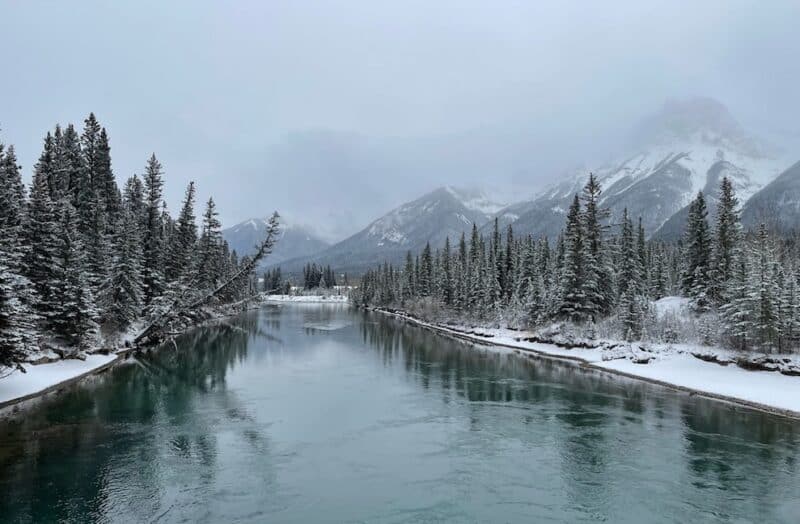 Begun in Montreal, Cacao 70 has expanded from a 'chocolate drinking bar' to include an array of cafe-style eateries, sweets shops, and products found throughout Canada and beyond. All centered around – you guessed it – heavenly chocolate.
Located among a complex of shops, restaurants and services on Old Canmore Road, Cacao 70 in Canmore is a worthy stop whether you arrive by foot, bike or other vehicle. An absolute must when temperatures drop, Cacao 70 is a lovely place for a gourmet hot chocolate experience post (or mid) hike. In fact, mountain air can be crisp no matter the time of year, making any time a good time to stop by for an indulgent sip.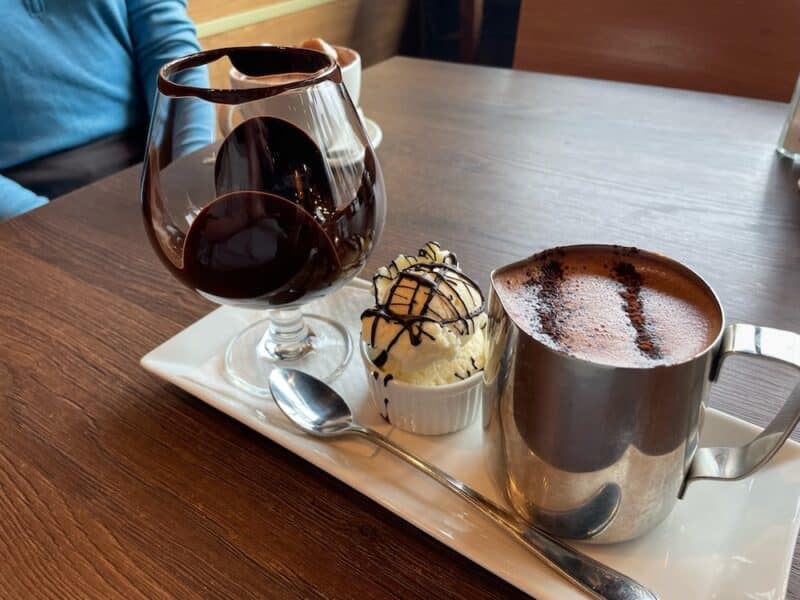 We sampled the American Style Hot Chocolate with jumbo marshmallows (picture above), a gorgeous milk chocolate based beverage and the perfect treat after a mountain-town hike or stroll.
The next item pictured – the 'Cacao70 Factory' – was as tasty as it was beautiful to look at. With melted chocolate presented in a brandy glass, and hot chocolate and ice cream served on the side, this deserves an enthusiastic chef's kiss. The hot chocolate base comes in your choice of either milk or dark chocolate (we went with dark). Pour it over the melted chocolate, and enjoy a smooth, 'truffle-like' chocolatey beverage…yummm…
Hot chocolate beverages are not the only items on the menu. Coffee, espresso-based drinks and teas are also available, and so is a full menu of tasty looking items to eat like waffles, crepes, sandwiches, omelettes and more. We limited ourselves to the chocolate beverages this time, but would certainly consider a stop in for brunch or lunch.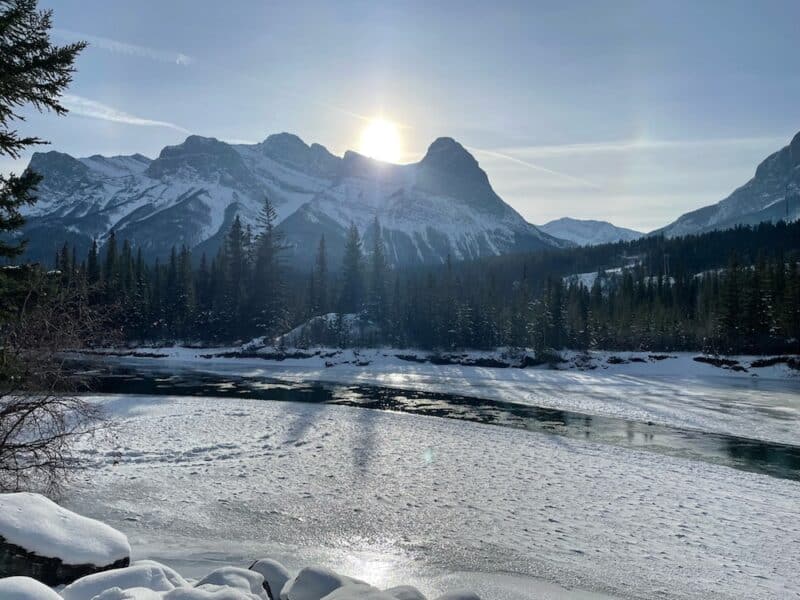 And so….with tastebuds still tingling with chocolate delight, and warmed to your toes deep in your hiking boots, you can head back to home base taking in the stunning views available at every turn.
We highly recommend Cacao 70, a hidden gem for chocolate lovers in Canmore, Alberta.
Cacao 70 Eatery (Canmore) is located at Unit109, 302 Old Canmore Rd, Canmore, Alberta For more information, call (403) 675-7669 or visit [email protected]